Lana Z Caplan's films - November Screenings
Lana Z Caplan's films are showing at the Chicago Underground Film Festival and Moviate Underground Film Festival this weekend and will be streaming for the month of November as part of CutLog's November Moving Image Artists Video Showcase.
Both opportunities to see the works have been moved online and are therefore accessible worldwide.
27th Chicago Underground Film Festival
Live streaming programs of experimental films
November 9-22, 2020
Showing Lana Z Caplan's Autopoiesis on November 14th, 9pm CDT
https://cuff.org/event/shorts-program-5-virtual-screening/
"Now approaching its twenty-seventh year, CUFF is officially the LONGEST RUNNING UNDERGROUND FILM FESTIVAL IN THE WORLD. The fest is an internationally recognized program that screens documentary, experimental, avant-garde and cult cinema, and showcases films that explore new approaches to established practices. While "Underground" isn't always easy to define, at its core, it's a fluid, inclusive, forward-thinking concept that has fueled movements and counter-culture revolutions over time. Chicago Underground Film Fest is no different. At our core, we welcome visionaries, activists, creatives, and we're proud to be the longest running incubator of the avant-garde, controversial, the cutting edge, and the transformational." www.cuff.org
22rd Annual Moviate Film Festival
All programs in this festival are Free!
November 11 – 15, 2020
Showing Lana Z Caplan's A Jurist for Nothing - November 15, 9pm EDT
Festival World Premiere for A Jurist for Nothing!
The Moviate Underground Film Festival encompasses a 3-day film fest on the banks of the Susquehanna River in Harrisburg, PA, coinciding with the area's annual arts celebration: Artsfest, which brings in thousands of art and film enthusiasts who will attend multi-genre film screenings at multiple venues around the city.  This year the festival is online and extended over 5 days. https://www.moviate.org/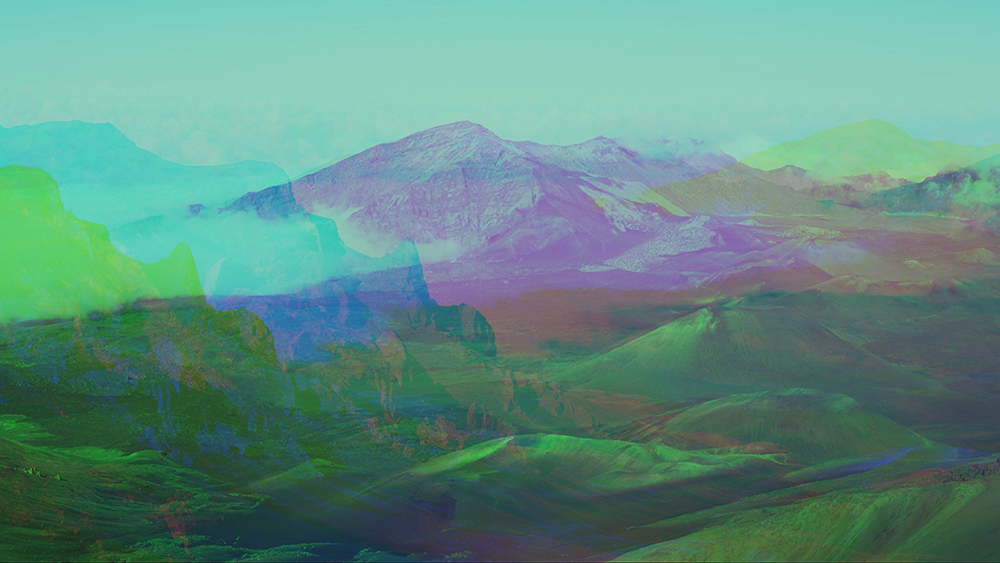 Caplan's film Patches of Snow in July is also being screened online as part of:
CutLog Moving Image Artists 
November 2020 Video showcase
November 2 - 23, 2020
https://vimeo.com/showcase/7719243
images:
top: video still, A Jurist for Nothing, Lana Z Caplan, 2020
bottom: video still, Patches of Snow in July, Lana Z Caplan, 2017
 
Related Content