Virtual Opportunities To See Lana Z Caplan's Work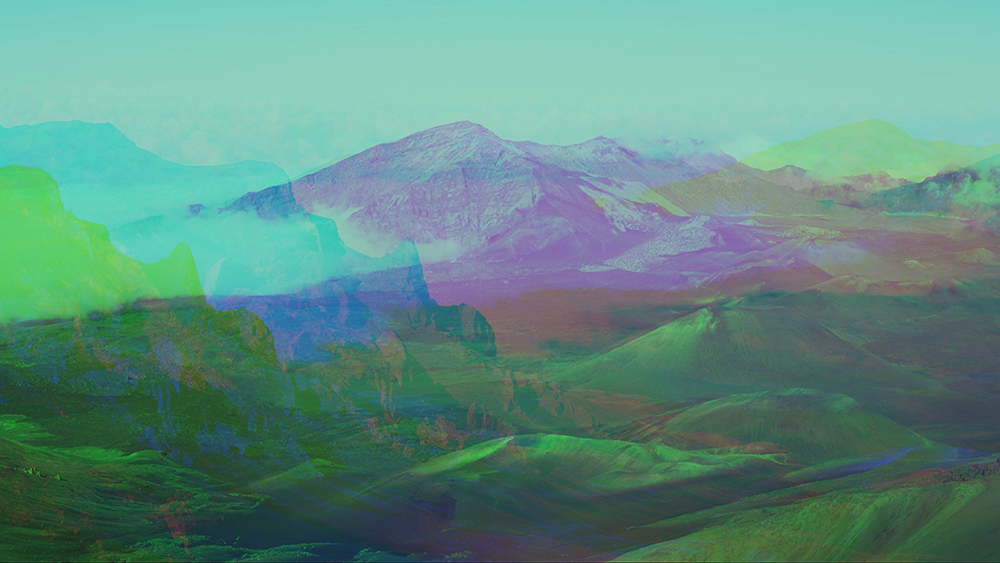 Many of Lana Z Caplan's works are currently being shown virtually on several platforms, including a few recently featured by MoMA's Department of Film.
Here are few of the links to view Caplan's works.
- Lana Z Caplan's European distributor, Collectif Jeune Cinéma, is streaming for free from their catalog during the pandemic. They are now showing (with French subtitles) ERRATA and PATCHES OF SNOW IN JULY 
- The Black Maria Virtual Film Festival is streaming a collection of films selected from the past five year's festivals, including play and repeat (Director's Choice Award winner 2015).
- Originally screened at Anthology Film Archives in NYC, programs from the AXW Film Festival are now online: Show 20 including IN RUINS, WE REBUILD WITH MEMORIES BURIED IN THE FOUNDATION, Show 18 including play and repeat.
- Kate Lain's Cabin Fever Playlist - a playlist of online experimental films & videos created for coping with COVID-19 includes links to ERRATA and ROAR. 
- CutLog Video Showcase - Artists films selected from a recent exhibition at The Royal Scottish Academy showing online June 8-22, including Maelstroms.
- Launching June 10 - MOVIMCAT (Moving Image Catalog), the international platform for moving-image work​​​​​, will feature PATCHES OF SNOW IN JULY.
- Photographs from Caplan's series Shed on Passive Sands will be showing in GalleryNAGA's Summer Online Exhibition
image caption: video still, Patches of Snow in July, 8:19, Lana Z Caplan 2017
Related Content